Some of my Latest planting projects
Latest Vegetable Home Gardening Projects
These plants are being grown in my local city home garden. Just in my back yard. The space is quite limited but its amazing what you can do with a little time, attention and patience.
This Tayberry has been extremely fruitful this year, I've had loads of berries from it, which I have used to make yummy pancakes for my family. They are really easy to grow, I bought this one, and it was about 20 cm. But if you look at it now you wouldn't believe how large and fruitful it has turned out.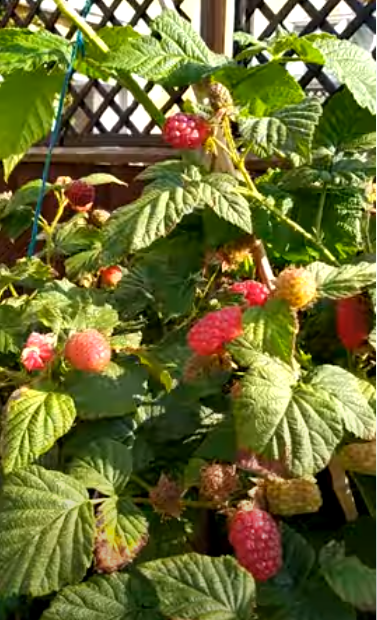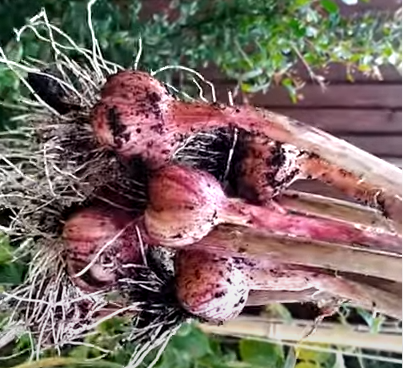 Latest Vegetable Home Gardening Projects – with a nice little harvest of red garlic planted last Winter.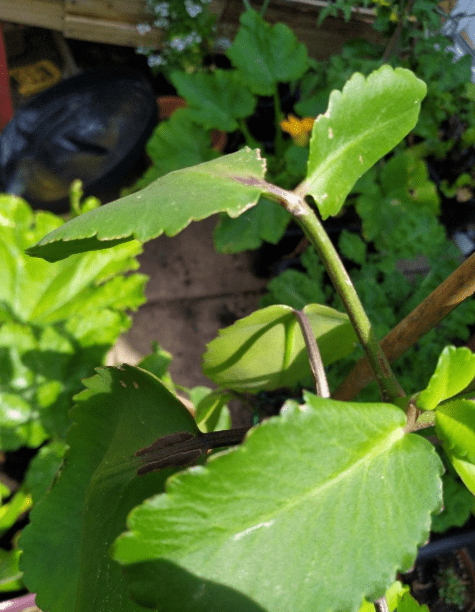 Latest Vegetable Home Gardening Projects Featuring Leaf of Life -A succulent plant, found mostly in tropical and subtropical countries. This miracle plant as it is also known can be propagated just from the leaves. This plant is good for anyone who has a respiratory illness, example, asthma, just boil a couple of the leaves as a tea and drink it regularly and you will see improvements. The tea can also be used to treat simple cold and cough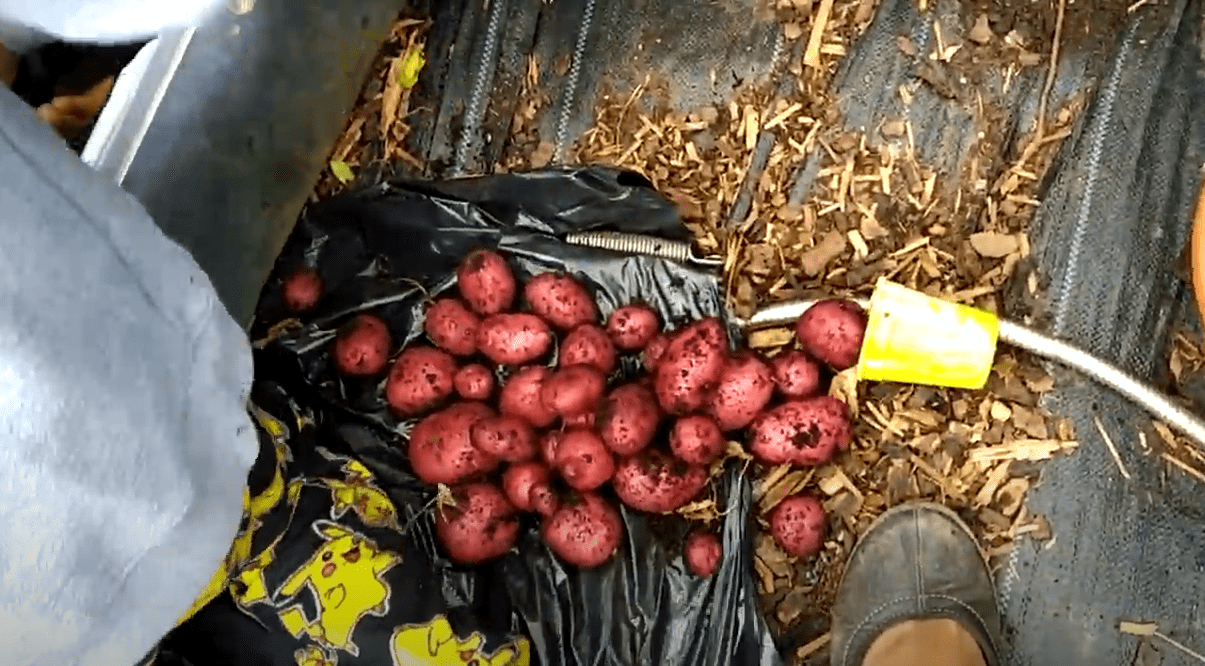 Potato Harvest – Growing Potatoes in Containers – My boys did a good job today, harvesting the first lot of potatoes.
garlic and onions at the allotment
Allotment Tour – On this bright December day, even though it's cold. I have a bunch of onions and garlic growing in my allotment.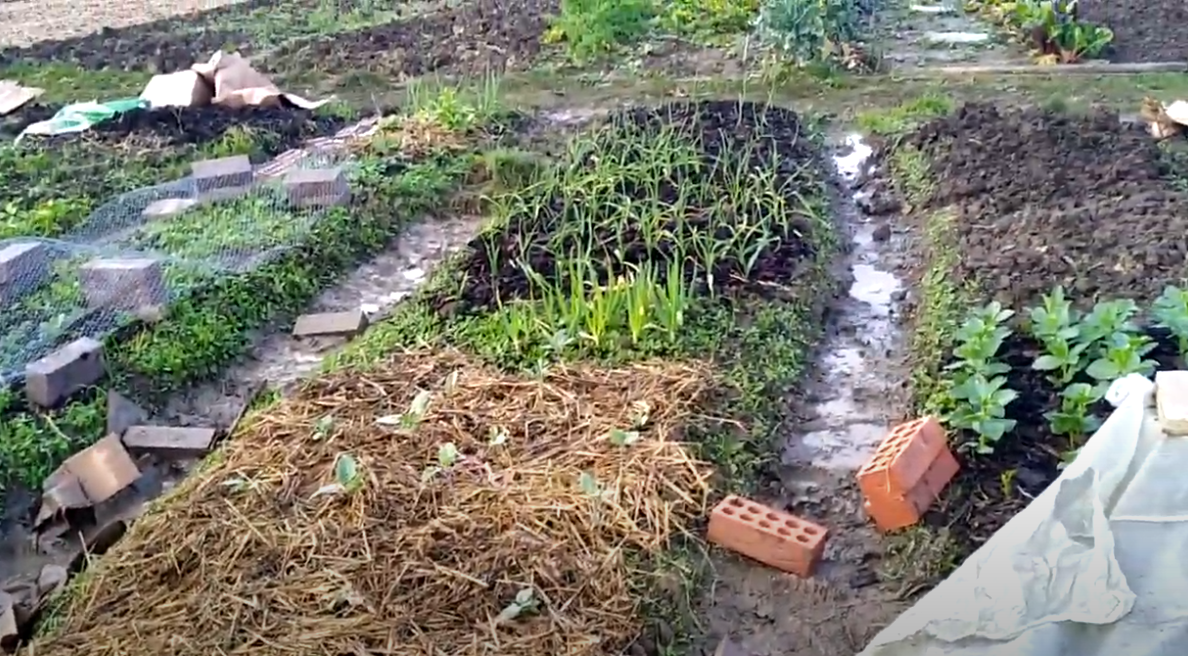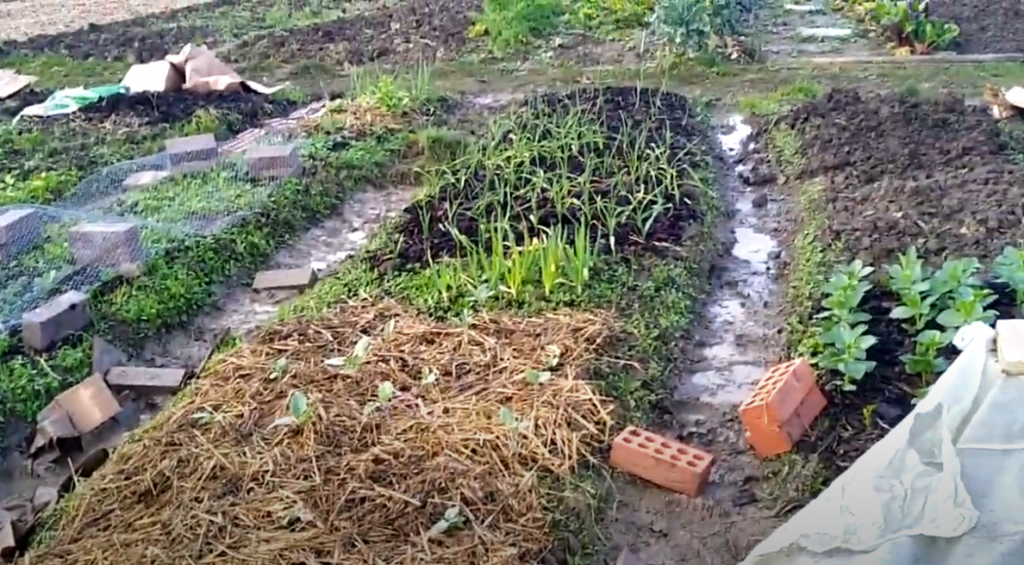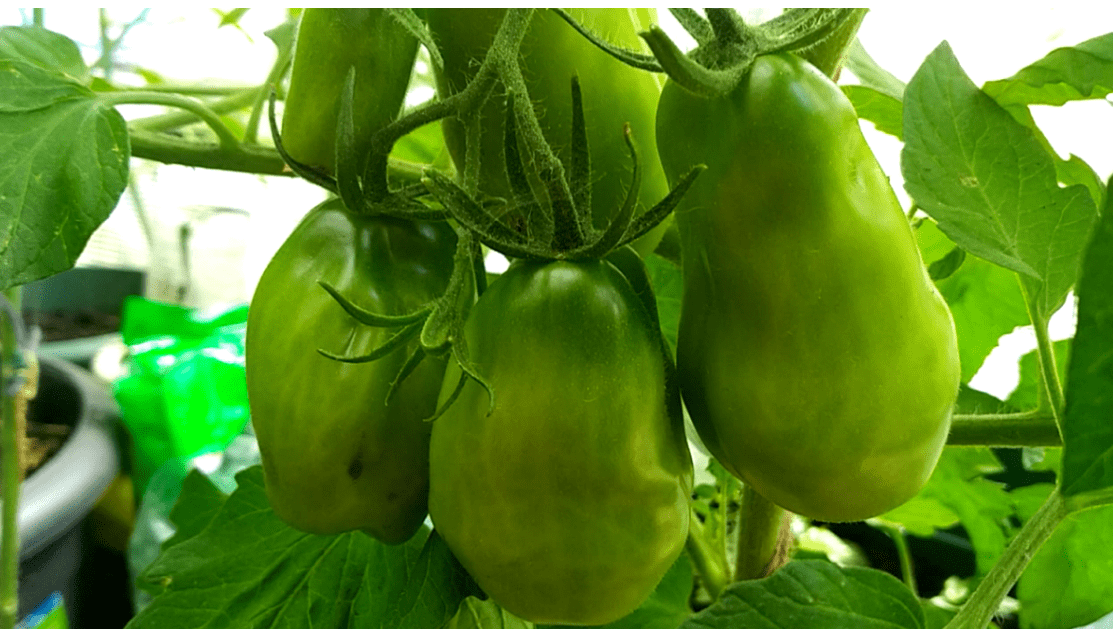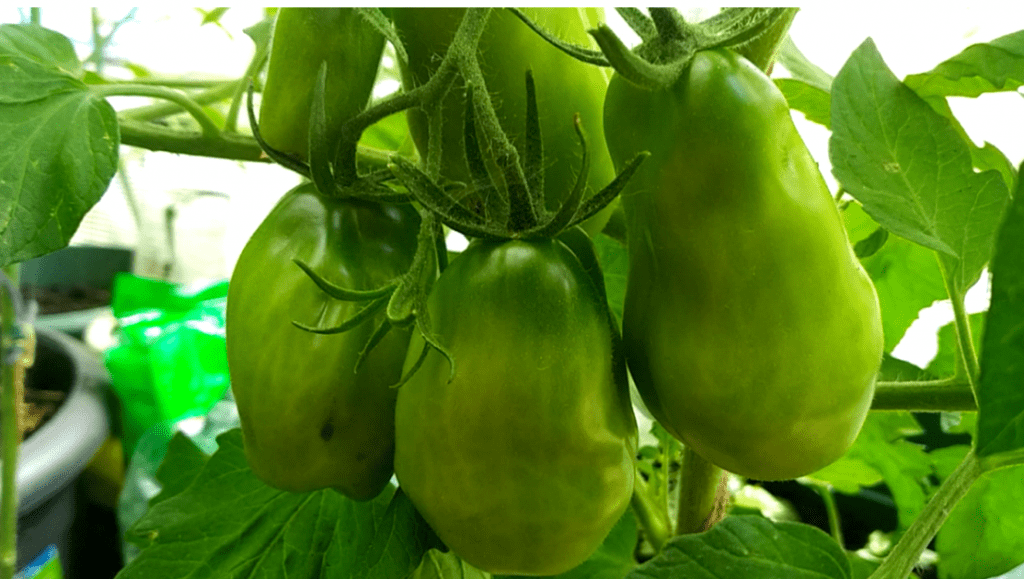 Late Tomato Harvest – UK Late Harvest Tomato/Tomato in Pots – Harvesting some lovely tomatoes in late October, that are in perfect condition, no blight or anything.