learn more about aa home gardening
From my childhood growing up in the Caribbean plants have been a key part of my life. My dad filled every available space on the property we lived with every possible type of trees for food and medicinal purposes. Its been quite a journey, one in which I have learned a great deal. Which I would like to share with others and also continue learning from fellow gardeners as well.
I am also a Seventh Day Adventist, a denomination of Christians with a very strong focus on healthy living. I've been an Adventist for most of my life. Being around people who are so fervent about keeping the body healthy not just for the sake of it. But because we believe the human body is created in the image of God we feel we have an obligation to take care of our bodies.
This is also one the sources of my passion for gardening. Its important more than ever before, that people in general start cultivating a sense of independence when it comes to sourcing foods, taking a closer look at what goes into their bodies. Will help to prevent diseases, such as cancer and heart-related illnesses.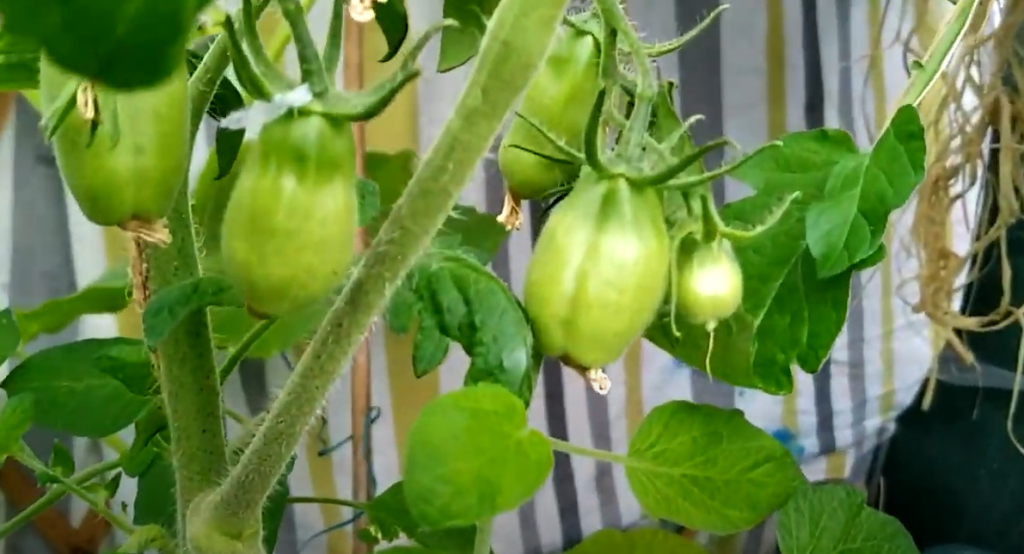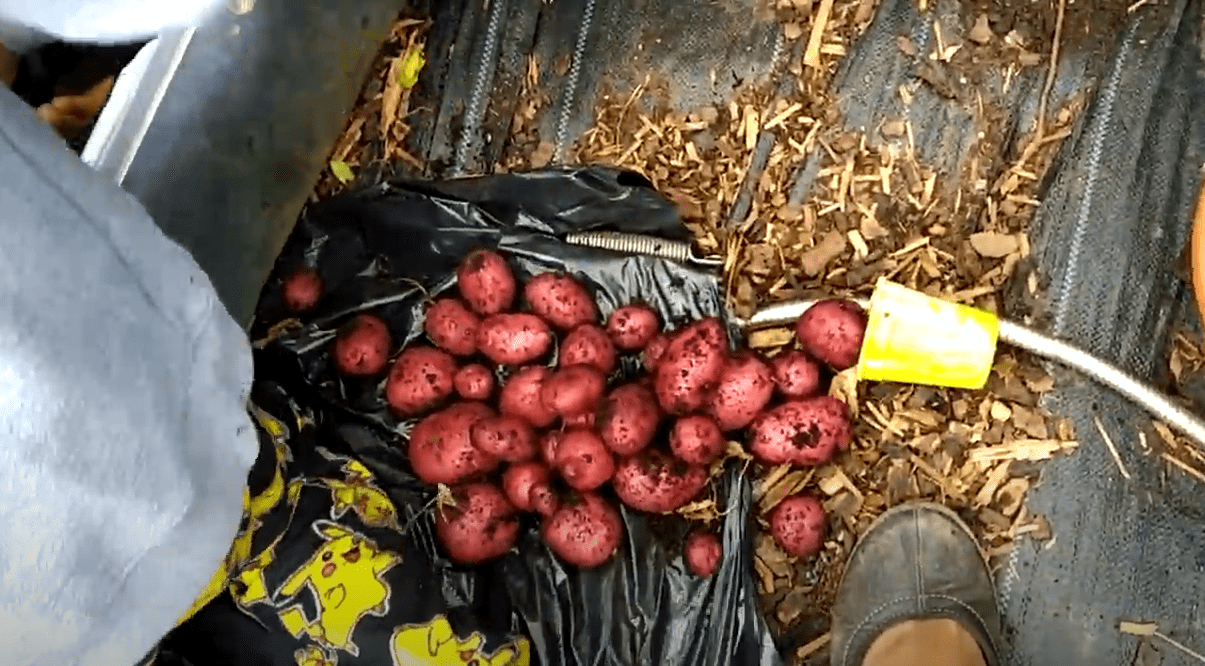 Gardening is one of those things where by if you are not careful you can loose a lot of money and time. Testing and experimenting can take its tole, my aim is to help and guide people, so they don't feel intimidated by the idea. I want to take away all the fear that can go with starting a new venture. My aim is to make gardening fun for you.
Whether you have a huge plot of land or just a balcony with a few pots. I will be your guide. I specialise in growing and culturing exotic fruits and medicinal plants from the Caribbean in cold climates as the UK.
The most rewarding thing for me, is helping someone realize their dream. And being there from start to finish, its wonderful that feeling you get from seeing a person's gardening aspiration through. .